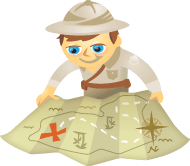 Are you a newcomer to Twitter? Do you need a little help crafting tweets to engage people in meaningful conversations?
You can start a conversation on Twitter in many different ways, but they all come back this: be yourself and find the right tone to engage with people you want to get to know better.
In this post I'll explore some easy ways to start Twitter conversations.  You'll see just how easy it is to take this first step in networking on Twitter in fewer than 140 characters at a time.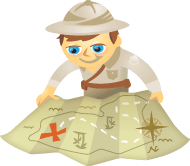 Wouldn't it be wonderful if you could develop a valuable business network online? Twitter's real-time communication capability makes it a great business networking platform you can't afford to ignore.
By honing your social networking skills and adapting them to this fast-paced environment, you can use Twitter as the starting point to build a strong business network.
There are two parts to networking on Twitter: