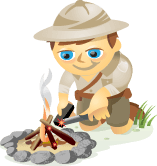 Do you have more than one Twitter account?
If you use social media for your business or to promote other companies, you probably have many different accounts to keep track of.
Dashboard apps can help you keep tabs on various networks at once and update multiple accounts.
However, when you want an enhanced Twitter experience from your browser, these three free tools can help.
#1: Silver Bird
A feature-packed little extension, Silver Bird offers a multitude of Twitter features in a smart pop-up box.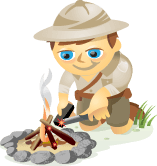 Are you looking for the hottest new social media tools and services? We asked our team of Social Media Examiner writers to share their best new social media discoveries.
What follows is an amazing list of social media tools you've likely never heard of—covering a wide range of categories:
Tools for pictures, video, audio and screen capture
Tools to measure and track results
Tools to manage content
Blogging tools
Twitter tools
Other social media tools
Try them out. And be sure to report back here with your thoughts.