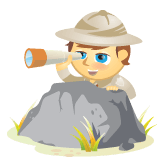 In 2004, a little yellow bracelet changed the cancer cause.
The ubiquitous LIVESTRONG gel wristband, which sold for $1, adorned the wrists of cancer survivors, supporters and celebrities while uniting people around the world in the fight against the disease. If you haven't worn one, you probably know someone who has.
Simple and inexpensive, the bands created a community that crossed political, geographic, ethnic and age lines. And they brought in an estimated $70 million for the charity.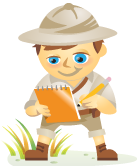 I recently interviewed the world's leading marketing expert Seth Godin, author of 11 books (many of them focused on marketing). Some of his more notable books include Permission Marketing, Purple Cow, and Tribes. His most recent bestseller is called Linchpin: Are You Indispensable?
During this interview, you'll learn how Seth employed new media to promote his latest book and his thoughts on marketing and social media.  Note: Be sure to listen to the complete interview at the bottom of this article.
Mike: What exactly is a "linchpin" and how do I know if I'm one?
Seth: A linchpin is the person we can't live without—the indispensable person who does work that matters, the person who is trying to stand out as opposed to fit in, the one who's not easily replaceable, the low-paid cog in the giant industrial machine but, in fact, the person whom we seek out.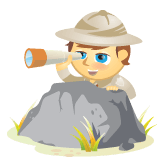 The Big 4-0. For most, turning 40 inspires something big.
For Danny Brown, it wasn't a sports car, Vegas trip or marathon run. He was inspired to set a different challenge for himself—to bring people together and raise money for worthy causes.  And the response was very unexpected…
To celebrate his 40th, Brown and his wife spent a few days at Niagara Falls. Taking a break at a local café, they noticed an elderly woman come in by herself and order ice cream.
Brown wondered about her story.
After he and his wife headed home, Brown couldn't stop thinking about the lonely-looking woman in the café—and regretted not talking with her.