Do you follow your passion?
Are you wondering if there might be a link between content and living your dreams?
To learn how publishing content can get you to where you want to be, I interview C.C. Chapman for this episode of the Social Media Marketing podcast.
More About This Show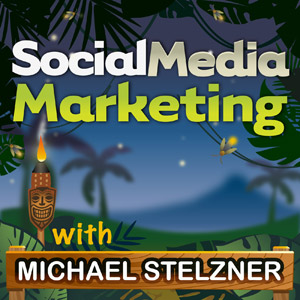 The Social Media Marketing podcast is a show from Social Media Examiner.
It's designed to help busy marketers and business owners discover what works with social media marketing.
The show format is on-demand talk radio (also known as podcasting).
In this episode, I interview C.C. Chapman, co-author of Content Rules. He's also a blogger at Digital Dads, a photographer, a long time podcaster and founder of the Cleon Foundation (an agency focused on causes). His newest book is Amazing Things Will Happen.
C.C. shares his story of how creating content about his passions has helped him gain the success and audience he has today.
You'll learn how to follow your passions, while achieving your goals.
Share your feedback, read the show notes and get the links mentioned in this episode below!
Listen Now
Listen now: Play in new window | Download | Embed
Subscribe: iTunes | Android | RSS
You can also subscribe via iTunes, RSS, Stitcher or Blackberry.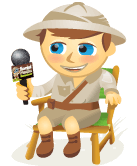 In this video I interview C.C. Chapman, co-author of Content Rules.
C.C. explains why content marketing is important for businesses and the role it plays in building trusted relationships. He also shares how businesses can create stories to connect with customers.
Be sure to check out the takeaways below after you watch the video.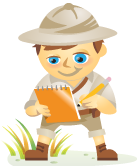 When Rick Short, director of marketing communications for Indium Corporation, began thinking about his social media strategy, he started with keyword research.
He identified 73 of the most important keywords his prospective customers would search for. Then he created 73 different blogs that focused on each keyword and assigned a dozen employees to write those blogs.
The results amazed him. Once the blogs took off, customer contacts increased 600% in a single quarter. And everyone who contacted a blog author, commented on a blog post or downloaded a white paper opted in to the company's customer database.