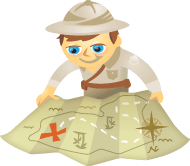 Are you looking for ways to use social media to advance your cause?
Non-profits have many of the same opportunities in social media as for-profit businesses—it's just a matter of altering the strategy.
Non-profits can focus their social efforts to drive awareness, share their story, cultivate donor relationships and open up two-way communication with advocates in ways never before possible.
Here are ten tips that virtually any non-profit can easily take advantage of at little or no cost. These tactics can supplement many marketing efforts already in place and in some cases expand those efforts exponentially by reaching an entirely new audience with a creative and unique approach.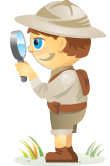 Do you wonder how to get your content seen amidst a sea of information?
What if you could understand why your audience shares some information and not other? That would make your content stand out from the competition.
The Science of Sharing
30 billion pieces of content are shared on Facebook each month, including blog posts, links, news stories and photo albums.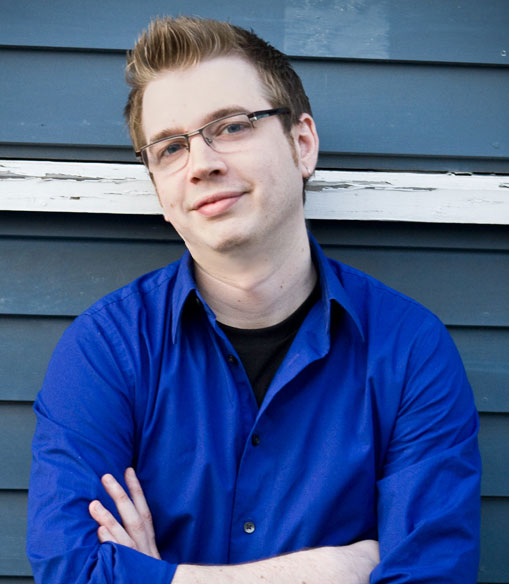 HubSpot's Dan Zarrella has found that three things must happen to get your content shared.
First, people must be exposed to your content (be a fan on Facebook or follow you on Twitter). Second, they must be aware of your content (meaning they actually see it). Finally, they must be motivated by something in your content to share it.
Many articles have been written on how to increase your audience size and make people aware of your content, including these by Mari Smith and Denise Wakeman. This article will focus on the motivations for sharing.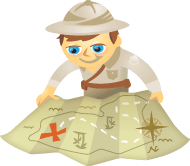 Like their for-profit brethren, many non-profits understand that using social media can help them reach and engage their audience, create momentum and build community.
However, there's uncertainty around how to create a sustainable social media campaign, although the tools are plentiful and often free.
Here are 21 ways non-profits can leverage social media: