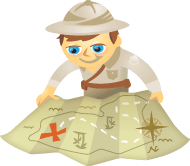 Are you looking for creative ways to discover what your readers' interests are?
Imagine your online community is a group of hungry people who walk up to a table where you have a spread of finger foods and appetizers. That's your online content.
By watching which items disappear quickly, you learn what your audience truly wants. That's the content that satisfies their hunger. And that's what you need to give them.
In this article I'll show you 8 ways to discover what topics satisfy the hunger in your online community.
#1: Ask your community
Most businesses assume that they know what their online community wants to hear from them. There's nothing like doing a reality check by asking your community directly. What you learn might surprise you.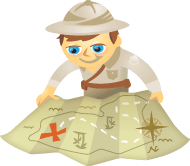 Are your blog posts just "okay"? Want to make them great? If so, keep reading.
A great blog post respects the needs of three distinct entities. It educates and informs your audience (your subscribers and visitors), optimizes for the search engines and sufficiently energizes you so that you do a good job creating it.
Every blog post should address the following five components to ensure it hits the mark for your audience, the search engines and you.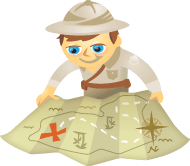 As a blogger have you ever thought, "I don't know what to write about!" or "How am I going to come up with fresh content for my blog three times a week?"
This article will provide you unique ideas that will help you keep pumping out great content.
The following 13 content ideas are designed to help save you time and stimulate some new ideas.