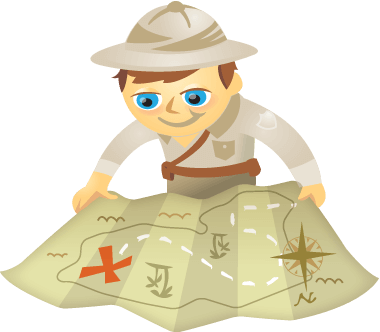 Do you use images to support your social media marketing?
Are you looking for an easier way to create strong visual content?
You don't have to be a designer to create quality images.
In this article I'll show you how to create a variety of social media images quickly and affordably.
28 Comments