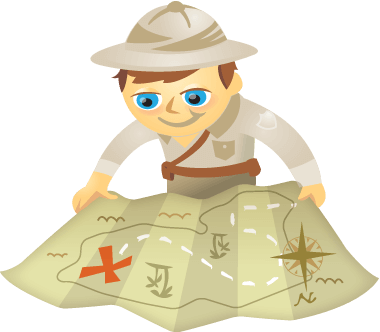 Are you using your Facebook cover photo to maximum effect?
Do you change your cover image once a month, or once a year?
The Facebook cover photo is prime real estate for any business, and creating high-quality images. Use this to include calls to action (CTAs) and other helpful information for  your fans.
Here are 25 awesome examples of cover photo ideas you can use to make your brand stand out (there are also some cover photo best practices at the end of this post).
#1: Get Into the Holiday Spirit or Change With the Seasons
Design cover photos that change with the seasons and the holidays. It's easy—just experiment with seasonal colors or add traditional seasonal images like leaves or snowflakes.
The auto company Pep Boys, for example, created a simple and festive cover photo for the winter holiday season. It would be easy to create a similar cover photo using a stock photo and free tools from PicMonkey or Canva.