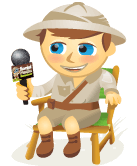 In this video I interview Liz Strauss, founder and business strategist at SOBCon.
Liz shares why businesses need a community to exist today and what you need to know to successfully build one to develop your business.
Be sure to check out the takeaways below after you watch the video.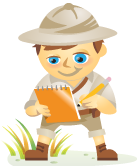 How do you attract passionate customers?
What can you do to cut through the noise and get people to notice what you have to say?
The answer is CONTENT—interesting and compelling information that helps solve your customers' problems.
Why Content?
It's interesting content that drives people to push that Share button or say to themselves, "Wow! This is a great article! I think I'll subscribe."
Here's an analogy: If a big-time investor invited you to pitch your business idea to him, how much effort would you make to impress him?
I'm guessing that you wouldn't dare show up without a compelling idea and a well-thought-out strategy. And yet most businesses do just that when it comes to social media marketing.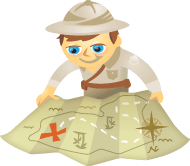 Conversations are happening online with or without you. This is one of the most frequently used social media sayings. If you're engaging with social media for your company, it's almost second nature.
However, there are still many who are struggling to 'sell' social media to their executives.  And as Doug Frisbie, Toyota National Marketing Manager says, "The price of inactivity is greater than the risks of anything we'd be doing in social media."
Let's explore 9 ways you can make a good case for social media programs.