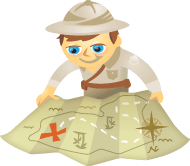 Do you want to expand the online visibility of your business?
Have you thought about leveraging your personal social media profiles?
Optimizing your personal profiles to highlight your business is a great way to raise awareness.
In this article you'll discover how to use your personal LinkedIn, Twitter and Facebook profiles to promote your business.


Listen now: Play in new window | Download | Embed
Subscribe: iTunes | Android | RSS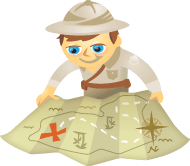 Video is very hot and there's a strong social media connection.  Are you using video to promote your business? Do you know the best ways to leverage this growing form of content?
What follows are 5 ways you can tap into the exploding video frontier—and achieve many social media advantages.
Why Video Now?
The demand for video is already proven:  U.S. audiences viewed nearly 28 billion online videos in November 2009 alone.
The demand for video in a social setting is clearly growing:  Nielsen reports that online video viewing on social networking sites was up 98% in 2009.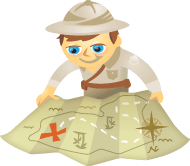 Everyone seems to be using Facebook to connect with old friends, but do you realize what this huge network could mean for your business? In the past 3 years, Facebook has surged past MySpace to become our preferred online hangout.  And businesses are beginning to catch on.
Interesting research shows just how influential Facebook has become in our daily lives. Combined with several critical adjustments to how Facebook publishes "news" and intersects with other sites, the state of Facebook is mind-blowing. And that's a big deal for your business.
Here are 11 vital reasons your business needs to be involved with Facebook: