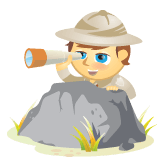 Are you looking for a few good books to improve your marketing?
Wondering what books your peers are raving about?
Look no further.
We asked our authors to share the social media marketing books they've recently enjoyed reading–ones with useful relevant takeaways.
In this article, you'll discover 17 books to help you improve your social media marketing recommended by social media pros.
#1: Your Customer Creation Equation
I love Brian Massey's Your Customer Creation Equation. It's a concise, clear-sighted overview of visitors and actions. It explains the how and why of conversions and measurement. And it's all done in simple terms with relevant examples.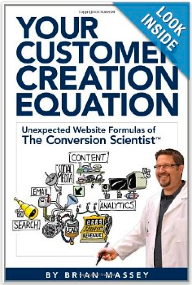 Brian also covers social media, but in the context of conversion. He reminds us that conversion does not necessarily lead to action. So he encourages us to take a practical approach to social media by focusing either on conversation or content, depending on our business. Smart!
There are different types of websites with different types of visitors. Each type has its own "formula." You need to first understand what type of site you have before you start work in the "laboratory."
The key to optimizing your conversion rate is experimentation. Noticing a theme? Brian even calls himself a "Conversion Scientist." He's clearly a strong advocate of testing.
Andy Crestodina, principal, strategic director at Orbit Media.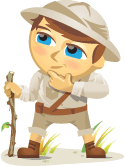 Today is Christmas. This is perhaps the most celebrated holiday in the entire world.
Gift giving is core to the message of Christmas. For unto this world a child was born, a gift for all mankind who believe. If you celebrate this holiday, I want to wish you and yours a blessed Christmas.
Now to my question…
I've had a lot of time to think lately. Why?