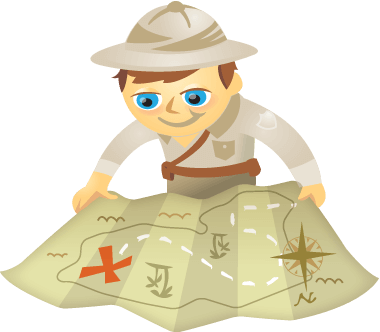 You've likely heard stories about how big companies are using Twitter as a powerful listening tool.   And although Chris Brogan has been telling us to grow bigger ears for a while, what are you actually doing about it?
Do you want to improve your Twitter listening skills? Here's a closer look at how to monitor your brand, yourself or your competitors using Twitter (and you don't need to be a big business!).
Why Is Twitter an Ideal Listening Tool?
Here's why Twitter is one of the best social media platforms for listening: