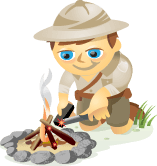 Bookmarking is a great way to save things for later follow-up or to revisit on a regular basis.
While your browser's built-in bookmarks make for a quick and easy visit to your favorite sites, external bookmarking sites can extend to images, quotes, articles and more.
If you use bookmarks often, you may need a better way to organize them and incorporate them effectively into your workday.
In this article I'll highlight three bookmarking tools that can help boost your productivity.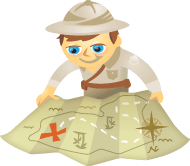 You've likely heard of StumbleUpon. But do you really understand how to use its full power?
StumbleUpon is a social bookmarking and rating site where people can "Stumble" their favorite web pages, write reviews and share their discoveries with their followers.
This network is like Delicious, but with a more enhanced social platform and sharing system.
Why Use StumbleUpon?
StumbleUpon can be a great site to organize your favorite bookmarks, although it isn't quite as advanced as Delicious in organization. You can easily save items by giving them the thumbs-up using the "I like it" buttons on the StumbleUpon toolbars for Firefox or Chrome.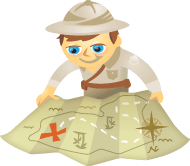 Are you struggling to get more clicks and bookmarks on your articles? Possibly there is one area in which your content is letting you down. Even the best blog post writers sometimes make this mistake.
One aspect of your writing requires a great deal of effort getting right, and it is so obvious it is commonly overlooked. What is the first thing a social media user sees?
"I glance at the headlines just to kind of get a flavor for what's moving. I rarely read the stories, and I get briefed by people who probably read the news themselves."
George W. Bush
"It has been found that the less an advertisement looks like an advertisement, and the more it looks like an editorial, the more readers stop, look and read."
David Ogilvy