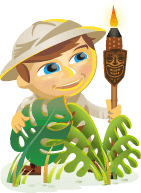 Do you dream of writing a book?
Are you wondering how publishing a book can help you grow your business?
To learn how you can combine your passion with your business, I interview Jeff Goins for this episode of the Social Media Marketing podcast.
More About This Show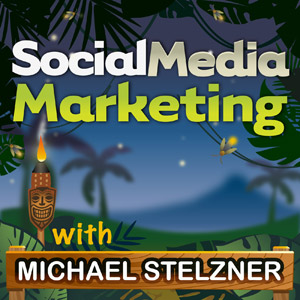 The Social Media Marketing podcast is a show from Social Media Examiner.
It's designed to help busy marketers and business owners discover what works with social media marketing.
The show format is on-demand talk radio (also known as podcasting).
In this episode, I interview Jeff Goins, a blogger who followed his passion and amassed 200,000 monthly followers and published three books—all very quickly. His books include You Are a Writer, Wrecked and The In-Between.
Jeff shares how he achieved his dream of becoming a writer, while building a successful business.
You'll learn what it takes to jump from blog to book and why you should start now.
Share your feedback, read the show notes and get the links mentioned in this episode below!
Listen Now
Listen now: Play in new window | Download | Embed
Subscribe: iTunes | Android | RSS
You can also subscribe via
iTunes
,
RSS
,
Stitcher
or
Blackberry
.
Here are some of the things you'll discover in this show: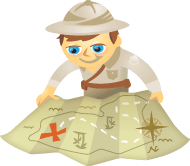 Do you blog? Are you thinking of publishing a book?
Eighty-one percent of the US population says they want to write a book.
Not surprisingly, only about two percent ever actually do it.
Most bloggers, on the other hand, write a ton of books—probably three or four books per year on average, but most of them don't ever realize they've done so.
Later—sometimes much later—they realize they're sitting on a ton of content that could be turned into a book.
Many make the mistake of not bothering to consciously write a book. They just blog.
Here's a better way: Plan out the content for a book, then write the book in post-sized bits every day and publish the posts—the book—on your blog.
When you blog a book, you produce both a manuscript and a fan base that avidly reads your blog and may eventually also purchase the final product: your printed or digital book.
How to Become an Author AND a Blogger
Each time you hit the Publish button on your blog, you publish your work. That means you become a publisher. But you haven't produced a book, which means you're not an author. Nor have you become a successful author.