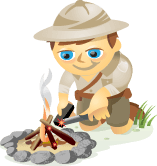 It's no secret that social media marketing is the most powerful business-building tool on the planet.  Now any business can directly reach customers, anytime and anyplace.
To take your social media marketing to the max, here are hot social media tips direct from 12 of the top industry masters. You're going to want to model their priceless advice:
#1: Engage Your Facebook Fans With Questions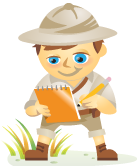 Suppose you met an experienced marketing consultant who promised to give you one-hour assignments five days a week for three months to teach you a brand-new marketing channel.
And the result was a detailed marketing plan for that channel.
Suppose the marketing channel was social media? And suppose he only charged you $30?
Would you accept his offer? I thought you might.
The consultant is Dave Evans, a communications expert who now focuses on using social media to market goods and services. His 400-page book is Social Media Marketing an Hour a Day. Here's a comprehensive review of some of the main tips from this excellent book.