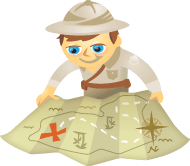 Are you struggling to publish regularly to your blog?
Have you thought about bringing in other writers?
With a team of bloggers, you can share the workload and keep your blog updated with fresh content.
In this article you'll discover how to set up and support a blogging team for your business.

Listen now: Play in new window | Download | Embed
Subscribe: iTunes | Android | RSS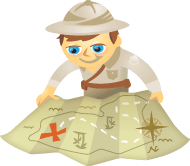 Are you looking to build a community management strategy for your business?
Here are five ways to get started building an effective community management strategy.
Social media allows great opportunity for building relationships and communicating directly with customers. To facilitate these relationships, the role of community manager is becoming increasingly important for all types of businesses.
Usually, community managers are the social media voices of their brands, fulfilling multiple roles including social media strategists, customer service managers, content creators, product managers and evangelists.