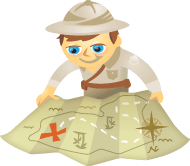 Are you struggling to come up with blog posts that attract the right type of visitors?
Are you unsure where to turn for new article ideas?
In this article I'll show you how to make sure your future articles are the ones your audience is really interested in.
Here's a hint how: your social connections can help you discover the topics that will perform well on your business blog.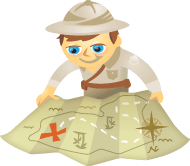 Do you want more traffic to your blog?
Are you struggling to catch the attention of more readers?
Does this sound familiar? You write an amazing piece of content. You made sure to craft an attention-grabbing headline. You share the link on Twitter, Facebook, even Google+.
Then you wait in breathless anticipation for your share count to skyrocket. Except it doesn't.
Never fear, in this article you'll find fresh ideas to generate buzz and get your posts noticed.
Promote Your Article Across a "Wider" Variety of Platforms
Everyone is using Twitter, Facebook, Google+ and LinkedIn to promote their content. It's tempting to focus only on these four networks because they have popularity and community numbers on their side.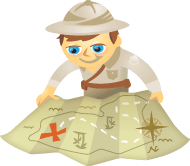 Have you ever left a comment on a blog?
How do you feel when the author replies?
As we're all ushered into this age of social media, each and every one of us is looking for ways to form stronger relationships with our audience, especially with current and potential customers.
There are many ways to discuss how to cultivate and build relationships. I want to focus on blog comments—an often poorly understood and very underutilized tactic by individuals and businesses.