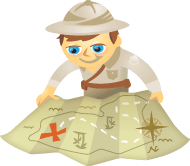 Do you want to grow your blog? Are you looking for new ways to attract and retain more readers? We asked the finalists of our Top 10 Social Media Blogs contest for their best tips on how to grow your list of blog subscribers.
Here are their best tips. I think you'll agree there are some excellent ideas here.
#1: Be Active in Other Communities First
Here's what Mitch Joel, author of Six Pixels of Separation and the blog at Twist Image, recommends: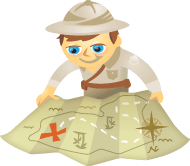 As a blogger have you ever thought, "I don't know what to write about!" or "How am I going to come up with fresh content for my blog three times a week?"
This article will provide you unique ideas that will help you keep pumping out great content.
The following 13 content ideas are designed to help save you time and stimulate some new ideas.