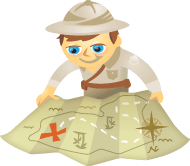 Are you struggling to get the results you want from your blog?
Blogging can be complicated, so you want to make sure you're doing things right.
We asked our Social Media Examiner writers "What's the single biggest mistake bloggers make and why?" Read their answers carefully to see how you can improve your blogging to get the results you want.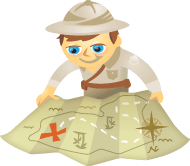 Do you blog? Are you looking for actionable tips to improve your content?
What follows are 26 tips, from A-Z, related to the craft of blog writing and a number of critical factors that will help to ensure the production of high-quality posts.
#1: Attribution
"Links are the currency of the web," writes Jonathan Bailey. "If you use someone else's content, whether licensed directly or through fair use, it's important to be sure to provide a clickable link to the original site if at all possible. This not only helps visitors to your site find the original work, but it also provides SEO benefits for the creator of the content and guards against your site being mistaken by the search engines as the original work."