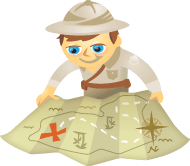 Do you blog for business?
Are you looking for a resource to help you take your blogging to the next level?
Whether you're blogging for business as an individual or as part of a team, these expert articles will help you increase your blog's shares, improve your content delivery, measure your progress and more.
Each of these articles will help you understand and master a specific part of blogging for business.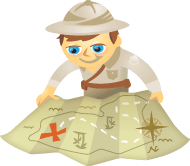 Do you blog? Are you looking for actionable tips to improve your content?
What follows are 26 tips, from A-Z, related to the craft of blog writing and a number of critical factors that will help to ensure the production of high-quality posts.
#1: Attribution
"Links are the currency of the web," writes Jonathan Bailey. "If you use someone else's content, whether licensed directly or through fair use, it's important to be sure to provide a clickable link to the original site if at all possible. This not only helps visitors to your site find the original work, but it also provides SEO benefits for the creator of the content and guards against your site being mistaken by the search engines as the original work."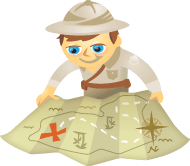 How many ways are you leveraging your blog posts?
Most people write a post and that's the end of it. You're probably syndicating your blog feed to the usual places: Facebook, Twitter and LinkedIn, at the very least. And that's a good thing.
Yet there are many other ways to get more mileage out of your content.
As discussed in one of my prior articles, content syndication is just one part of the equation.  But to really get the most leverage from your blog, think about how many ways you can repurpose the content (and then syndicate the new formats to all the usual sites).