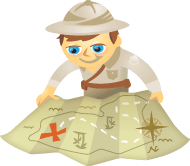 Are your blog posts just "okay"? Want to make them great? If so, keep reading.
A great blog post respects the needs of three distinct entities. It educates and informs your audience (your subscribers and visitors), optimizes for the search engines and sufficiently energizes you so that you do a good job creating it.
Every blog post should address the following five components to ensure it hits the mark for your audience, the search engines and you.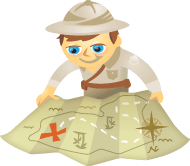 It's the the perennial quest. How can you get more traffic to your site?
After all, without a steady stream of traffic to your blog, there's little opportunity to engage your audience and convert readers to raving fans.
Methods change and evolve over time. When I wrote my first "how to drive traffic" post about five years ago, the list looked a lot different. There was no Twitter, no Facebook, no social sharing buttons, and no retweet button.