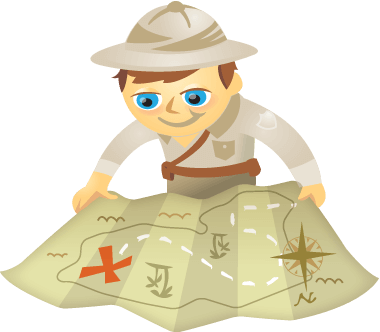 Do you blog for your business?
Are you looking for exciting tips to streamline your blogging experience?
If so, keep reading.
We spoke with 21 top experts to find the hottest business blogging tips you need to know today.
Here they are…
#1: Treat Each of Your Articles as a Product
Here is a tip that completely changed my blogging game recently. A friend sent me an email, stating that the quality of the posts on our Buffer blog was declining—and yes, she was right!
Since then, the whole team sat down and rethought our blogging strategy from scratch. What we came up with is something very simple, yet extremely powerful: Treat each of your articles as a product.
Since we started to do this, our traffic and our comments are going through the roof, and our overall feeling of happiness is too. Here are some of the points we derived from this:
A product is only useful if you know others want it. Validate an idea for a blog post in the same way. For example, before posting an article, we tweeted a question about whether anyone was interested in learning more about multitasking. The outcome? They sure were, and the post was a big hit.
A product is something that people would potentially pay for. Would they also pay for your articles? Simply starting to think, "Would anyone pay for reading this?", immediately changed the quality. We started to add research on topics instead of just opinions, many more examples and in-depth coverage. That's the only way we could provide value that someone might pay for (even though we don't charge for it).
A product needs continual iteration. So does a blog post. Hit Publish, even if you have grammar mistakes, formatting errors and so forth. You can correct these things along the way. We had also neglected to reply to comments, which triggered less overall engagement such as tweets and shares. The simple solution—don't!