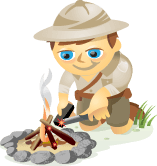 Want more people to see your content?
Have you considered new methods of sharing content?
Look beyond the big social networks to expand your influence, increase exposure and grow your following.
In this article I'll share 10 platforms, sites and tools to use to increase your reach and get your content noticed.

Listen now: Play in new window | Download | Embed
Subscribe: iTunes | Android | RSS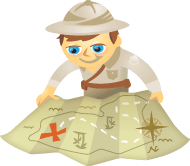 Do you know how social media is helping your business? Want to find out how Twitter, Facebook and other sites are impacting your brand awareness?
The good news is social media has finally made it to the grand stage of "accountability." A place where there are lots of people who want to measure it. The bad news is there isn't a single clear-cut answer.
However, with a few simple steps, you can build a measurement strategy that accomplishes your goals.
Defining Terms
To start, let's agree that brand awareness is a measure of how recognizable your brand is to your target audience. For those looking to get ahead of the curve on social media measurement, the first step is to align your social media metrics with metrics your company is already comfortable with.