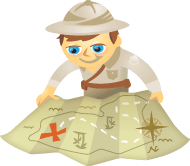 Are you looking for blog post ideas?
Would you like some direction to inspire your editorial calendar?
Although it may be challenging to come up with new blog post ideas, there's a lot you could write about.
In this article I'll share 10 ideas to inspire your business blog content.


Listen now: Play in new window | Download | Embed
Subscribe: iTunes | Android | RSS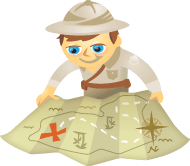 Do you need ideas for new blog topics?
Do you use social media to find them?
Social media conversations can lead to topics that feed your blog.
In this article I'll share five ways you can use social media to find new blog topics your audience will love.
#1: Expand on Social Discussions 
Combining your social and blog efforts doesn't have to be a one-way street. You can use them to play off of each other.
After you publish blog content, promote it on each of your social media channels. Tweet out a link to new (and old!) blog posts and ask for your audience's opinion on the topic. Or post it to a LinkedIn group and ask the members for their thoughts.
When Copyblogger publishes an article on their website, they also create a discussion on LinkedIn asking for opinions on the blog post.
Their staff then checks in and engages with the commenters, asking for additional opinions or coming up with new questions to keep the conversation going.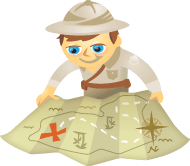 Need more blog post ideas?
Have you ever stared at your screen, unable to figure out what to write?
Are you wondering what type of content will best engage your audience?
In this article, I'll share 12 types of blog posts that can help you kick blogger's block to the curb and keep your readers coming back for more.
Why Create a Variety of Blogging Topics?
You have writer's block, so why am I giving you a list of types of posts instead of topics? I'm not giving you a list. Well, I sort of am, but really I'm giving you the tools that will lead you to topics.
Choosing from a proven set of blog post types can actually free your creativity and allow you to deliver valuable, engaging content to your ideal reader or customer.