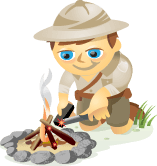 Wondering how to make it easy for people to share your great content? Keep reading…
You've done the hard part, which is creating compelling content that will keep your readers coming back to your blog again and again. Now that you have these amazing posts, the next obstacle is to get people to share your content.
I found this great WordPress plugin called Digg Digg, an all-in-one social sharing tool. It's easy to configure and offers lots of choices.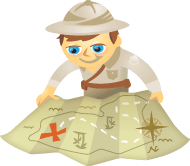 Are you looking for practical tips for blogging success? Are you wondering what to avoid? While my position is generally that there are no "rules" in blogging, there are best practices that will help your business blog succeed.
There are a lot of obvious elements you need to include to make a blog reader-friendly: quality, compelling content, good navigation, a contact page, an about page, focus and clarity about the subject of the blog… and there's a lot of not-so-obvious or overlooked things that can really help make a blog stand out if they're implemented.
While I do have my own list of do's and don'ts included, I decided to get input from other smart, savvy bloggers. I posted a request on LinkedIn Answers and received many great do's and don'ts. I've grouped the tips into five categories: Planning, Content, Design, Marketing and Engagement.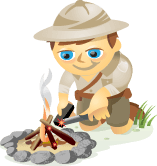 One of the great things about blogging is how easy it is to set up a blog on any of the multitude of blogging platforms. While there are many options for building your blog, one of the most popular platforms is WordPress.org.
However, what you get when you set up a WordPress blog can be pretty basic depending on the theme you choose. To make your new blog sing and work for you, it's a good idea to install some key plugins.