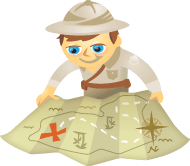 Do you need a beginner's guide to social media marketing?
Looking for something to help you get started with social media?
Social media is a conversation you can join any time. Join now. You'll be welcomed.
In this article I'll help you blast through the hardest part of social media: getting started. Right here. Right now. Here you go: the essential how-to guide, no experience required.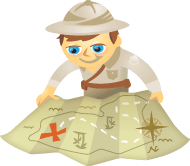 Are you using SlideShare?
Would you like more leads?
In this article I'll reveal how to use SlideShare to generate quality leads.
SlideShare for Leads?
SlideShare is the world's largest content-sharing community for professionals.
Data collected by ComScore and presented in an infographic by Column Five Media, SlideShare: The Quiet Giant of Content Marketing, reveals SlideShare has 5 times more traffic from business owners than Facebook, Twitter, YouTube and LinkedIn (which now owns SlideShare).