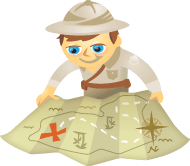 Looking to build your customer base and keep people coming back for more?
The answer is to reward your customers.Want to know how? Keep reading…
Why Rewards?
It's easy to see that social media and other digital technologies are making a huge difference in the way brands interact with customers and how customers perceive a brand's image.
With so many new business owners testing the waters of social media, it can be easy to forget what our focus should be. Just like any business situation, the customer should be our first priority, always.
Social media is another great way to drive traffic to your website, people into your stores, and ultimately, money into your bank account. One of the best ways to grow your customer base is to reward them.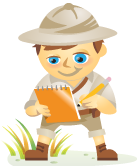 There was an overwhelming number of users checking in using Foursquare at the South by Southwest Conference (SxSW), held in Austin, Texas recently.  The application changed itself up a bit for its second conference appearance, allowing users not only to check in at buildings, but at each event at the conference.
It is mind-boggling to think that the now-famous location-based app launched at the very same conference only a year ago. Geo-location apps like Foursquare and Gowalla took center stage at the event, with Foursquare being the clear winner.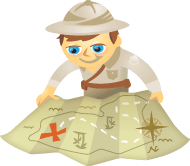 For the first time in history, the Internet is focusing in on local business in a major way. And Foursquare is leading the trend.
Instead of competing in a "global marketplace," local business owners now have access to geotagging, local search, and location-based services. All of which make the Internet more useful to small business than it has ever been before.
Imagine being a hotel owner with several rooms available at 8 o'clock one evening. You know there are a couple of big events happening in town and people are going to be looking for rooms to "sleep it off." Because of location-based services like Foursquare and Gowalla, you can now advertise a special for those rooms to people who are close enough to take advantage of it.