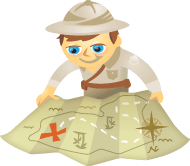 Are you looking for innovative ways to improve your search engine rankings?
In an earlier post I talked about the need to fully optimize your website and blog posts for search engines.
However, content optimization will only take you so far. For a website to really take off in the search engine rankings, it needs to generate incoming links from relevant and reputable websites. And you have little control of incoming links.
To increase the likelihood of obtaining high-quality incoming links, here are seven things you can do: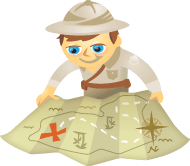 Delicious is the world's largest social bookmarking site.  With it you can save, manage and share pages in a centralized source.
It also brings a very powerful community aspect to social bookmarking. This article will reveal innovate ways to use Delicious.
8 Innovative Uses for Delicious
So why should you use social bookmarking instead of just your browser? Two important reasons include that your bookmarks can be shared with others using a specific URL or RSS feed, and they can be accessed from any computer with an Internet connection.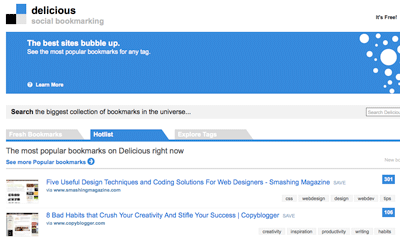 Delicious show popularly bookmarked pages on it's home page.
But there are lot more reasons to consider using Delicious. Here are eight more: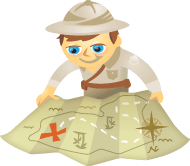 While there are many success stories of people using social media for personal and business reasons, there are also plenty of people who may feel their efforts are not paying off.
Whether you use social media to market your business, increase sales, promote your blog, or raise awareness for a non-profit organization, here are six reasons social media might not be working for you—along with ways to overcome these problems.