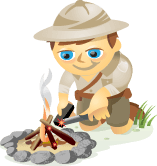 One of the great things about blogging is how easy it is to set up a blog on any of the multitude of blogging platforms. While there are many options for building your blog, one of the most popular platforms is WordPress.org.
However, what you get when you set up a WordPress blog can be pretty basic depending on the theme you choose. To make your new blog sing and work for you, it's a good idea to install some key plugins.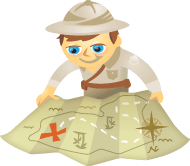 Facebook fan pages number among the few social media channels that allow page customization for users. Instead of a mediocre interface, business owners and professionals can now apply HTML code to enhance their Facebook fan page presence to promote and build business branding.
Rich content creates a memorable interface that gets people talking, lets a special announcement or contest go viral, improves fans' engagement and so much more.
To create an important hub to reach out to millions of potential supporters, you need to up your game and optimize your fan page to meet its ultimate purpose.
(Important Update: Facebook no longer supports FBML. Please refer to the articles on Facebook iFrame.) Everything is possible, thanks to the powerful Facebook application known as Static FBML. Many people may be unaware of the advanced functionality FBML gives a fan page, such as creating and naming your tabs or boxes freely. For those who are curious just how powerful Static FBML can get, we're going to inspect it all here: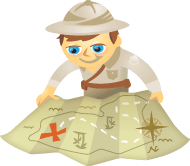 It's the the perennial quest. How can you get more traffic to your site?
After all, without a steady stream of traffic to your blog, there's little opportunity to engage your audience and convert readers to raving fans.
Methods change and evolve over time. When I wrote my first "how to drive traffic" post about five years ago, the list looked a lot different. There was no Twitter, no Facebook, no social sharing buttons, and no retweet button.