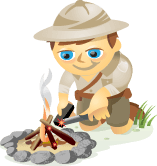 Are you looking for ways to better engage Facebook fans and build your community?
These top 10 Facebook apps are, in my opinion, some of the most useful ones for pages when it comes to encouraging fan engagement and giving value to your community.
They are also very easy to use. Some may be familiar to you, but you may find some new gems to try out.
By the way, check out Top Ten Facebook Apps for Building Custom Tabs & Pages. If you are looking for a more comprehensive list, check out the one by Mari Smith: Top 75 Apps for Enhancing Your Facebook Page.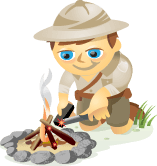 Social media is about engagement, so there's often quite a large debate about adding any automated elements to a social media campaign. Because let's face it—no one wants to follow an account that's essentially a bot. Or do they?
While some automation tools do nothing but make your social media profile look like an announcement board, other tools can be used to sync right into your normal engagement to give it a helpful boost.
Here are some Twitter automation tools, services and tips, which when used the right way, can be a valuable addition to your social media strategy. And when I say the right way, I mean that you should be using these to supplement your regular social engagement and not only using these tools to give your account the look of activity.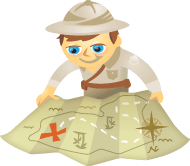 One of the big concerns about using social media for business and marketing is time. Social media activities do pose a risk of drawing you in and taking up a huge amount of your day just interacting with people.
Add that the technology is changing all the time.  It can seem impossible to keep up with all the tools, software, techniques, etiquette, and social media best practices.
It's hardly surprising that people are looking to social media consultants, agencies and contractors to take on their social media activity. But should you? Let's explore this.