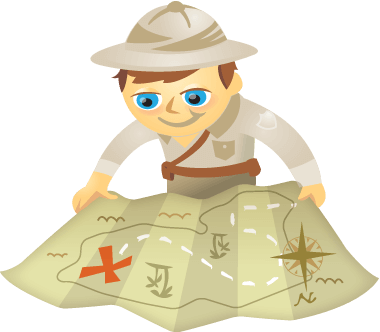 Are you looking for the latest blogging tactics?
Do you want to know what the blogging pros are doing today?
Keeping up with the latest social media changes is not always easy, and your blogging tactics may need to be refreshed.
We asked 39 blogging pros to share the best blogging tips and tactics worth doing today.
Here's what they have to say.
#1: Turn Google Hangouts On Air Into Mini-Courses in a Blog
Since I launched PlusYourBusiness, I've focused on one main tactic: include as rich a multimedia experience on the blog posts as I can, while remaining useful.
One of the best ways I've found to do this is to take an interview and structure it into a mini-course.
So, this is what I do regularly:
Run a Google Hangout On Air. For example, an interview with someone in social media or social SEO.