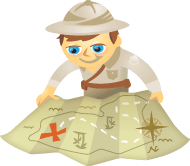 Are you looking for the latest blogging tactics?
Do you want to know what the blogging pros are doing today?
Keeping up with the latest social media changes is not always easy, and your blogging tactics may need to be refreshed.
We asked 39 blogging pros to share the best blogging tips and tactics worth doing today.
Here's what they have to say.
#1: Turn Google Hangouts On Air Into Mini-Courses in a Blog
Since I launched PlusYourBusiness, I've focused on one main tactic: include as rich a multimedia experience on the blog posts as I can, while remaining useful.
One of the best ways I've found to do this is to take an interview and structure it into a mini-course.
So, this is what I do regularly:
Run a Google Hangout On Air. For example, an interview with someone in social media or social SEO.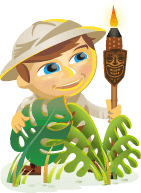 Do you listen to podcasts?
Are you interested in starting your own podcast?
To learn why you should start a podcast and what you need to know to get started, I interview Cliff Ravenscraft for this episode of the Social Media Marketing podcast.
More About This Show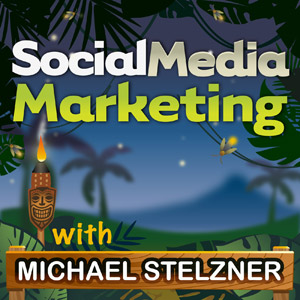 The Social Media Marketing podcast is a show from Social Media Examiner.
It's designed to help busy marketers and business owners discover what works with social media marketing.
The show format is on-demand talk radio (also known as podcasting).
In this episode, I interview Cliff Ravenscraft, the world's leading evangelist on podcasting and founder of Podcast Answer Man.
Cliff shares his knowledge and experience of hosting many different podcasts.
You'll learn practical tips and advice you can use to start your very own podcast.
Share your feedback, read the show notes and get the links mentioned in this episode below!
Listen Now
Listen now: Play in new window | Download | Embed
Subscribe: iTunes | Android | RSS
You can also subscribe via iTunes, RSS, Stitcher or Blackberry.