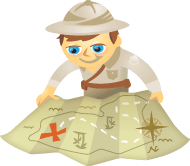 Are you a newcomer to Twitter? Do you need a little help crafting tweets to engage people in meaningful conversations?
You can start a conversation on Twitter in many different ways, but they all come back this: be yourself and find the right tone to engage with people you want to get to know better.
In this post I'll explore some easy ways to start Twitter conversations.  You'll see just how easy it is to take this first step in networking on Twitter in fewer than 140 characters at a time.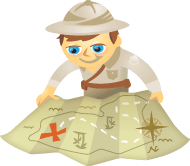 Twitter is a great tool for conversations, building community, finding brand advocates and reading the latest news. That's why celebrities, athletes, your competitors—and hopefully you—are on Twitter.
The growth and usage of Twitter is not surprising. Compete.com estimates approximately 21 million unique monthly visitors, and a quick search on Twitter yields a variety of conversations from music, sports, politics, events and products.