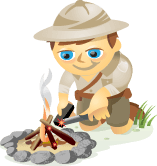 Are you looking for the hottest new social media tools and services? We asked our team of Social Media Examiner writers to share their best new social media discoveries.
What follows is an amazing list of social media tools you've likely never heard of—covering a wide range of categories:
Tools for pictures, video, audio and screen capture
Tools to measure and track results
Tools to manage content
Blogging tools
Twitter tools
Other social media tools
Try them out. And be sure to report back here with your thoughts.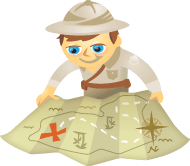 For marketers, social media is becoming increasingly complicated. The number of channels continues to grow and the pressure to show how all this effort will impact the bottom line only grows stronger.
The pains of managing social media are obvious – now let's look at 10 different cures to make those pains disappear.
#1: I can't keep track of what's going on!
Between answering questions on LinkedIn Answers and updating your Ning profile, you missed the fact that one of your customers just wrote a scathing comment on your Facebook page.