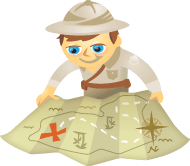 Are you considering building an online community? In order to build a strong community, there are a few key factors every business should take into consideration.
This article will assist you in gathering the building blocks for a strong online community.
#1: Know Your Audience
Every business should begin its focus on its audience, the customers. No online community can exist without a firm foundation and if your online community is to truly succeed, you need to know the demographics of your target audience.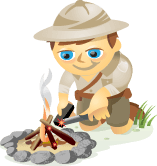 Many people feel that Twitter is only a sales broadcasting platform, but I'm sure that you've heard of the positive causes that have been spread via Twitter as well.
The best way to keep Twitter a valuable, viable channel is to emphasize the social aspect, and one important way to do this is to show appreciation for your Twitter friends using lists. I'll discuss 4 easy methods below.