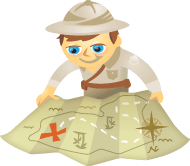 If you have profiles on LinkedIn and Twitter, you may already be aware that these two networks are integrating. In fact, LinkedIn has a specific application called Tweets that can help you keep tabs on the Twitter updates from your LinkedIn connections.
As more professional LinkedIn users create Twitter profiles, I believe this application will become more and more powerful for building influence and visibility with your network connections.
The primary benefits of the LinkedIn Tweets application are:
Follow your LinkedIn connections on Twitter
Post status updates simultaneously to both Twitter and LinkedIn
Monitor and interact with your Twitter streams from within LinkedIn
Create a LinkedIn-specific Twitter list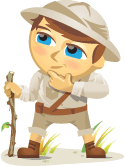 At the Facebook f8 conference earlier this year, founder and CEO Mark Zuckerberg unveiled Open Graph as "the most transformative thing we've ever done for the web" and with that announcement, the disparate strands of the world wide web became more tightly woven.
At the time, and to my surprise, mention of Facebook Credits was minimal at best—but as more information becomes available, it's my prediction that Facebook Credits will be the NEXT major step Facebook takes toward unifying the online experience from simple, social interactions to true social commerce (or when tied to Facebook commerce, labeled as fCommerce).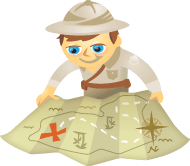 You've created a Facebook fan page and people are frequenting your page.  But do you really know how many people visit your page, what areas are popular and what parts of the world your visitors come from?
Facebook Insights shows some demographic information on your page, but is limited to information about interactions with your fans.  The free Google Analytics tool offers more sophisticated and comprehensive data.  Adding Google Analytics to your fan page can be done easily but requires some special steps.