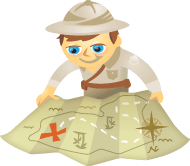 You've created a blog for your business. Now what? You're probably asking yourself, "How do people find out about my new blog?"
The simple answer is: You have to promote your blog and let people know it exists.
Optimizing your blog for search engines is critical, but just like any website, product, book or service you create, you have to promote the launch of a new blog.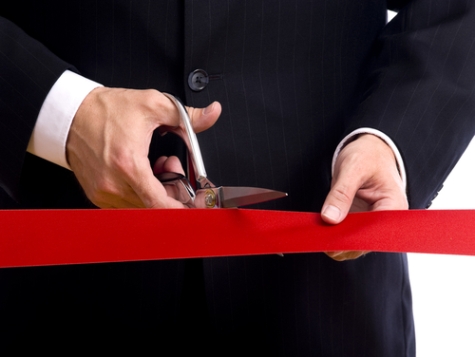 There are a lot of ways to promote a new blog and I'm sharing 14 tactics to help you get the word out about your new baby. Heck, you could use these tactics for an established blog as well if you want a boost in traffic and subscribers.
But before you tell the world your blog exists, make sure you have completed these essential tasks first: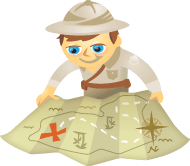 One of the hallmarks of social media is content:  creating it, sharing it and engaging with it.
The best content in social media inspires, informs, educates or entertains (and if you're really lucky, it does all four!).  But how do you create content that goes viral?
What follows are seven strategies you can employ to help your content succeed.
The idea for this post came from Jay Baer's excellent article on creating reusable social media content, which defined how companies can generate more value by repurposing existing content.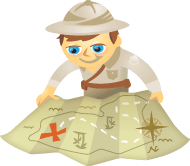 A compelling, active Facebook fan page should be an integral part of your marketing plans. With its 350 million users and average daily session time of 25 minutes, Facebook provides an exceptional opportunity for visibility, Google indexing, live search ability, and fan engagement—whether you're a solopreneur, a large brand or anywhere in between.
But, if you build it, will they come? And if they come, will they stay and engage?
There are two primary components to Facebook fan page engagement: 1) Sharing quality, relevant content and 2) inciting comments.  In this article I'll tell you how to best engage with Facebook fans.