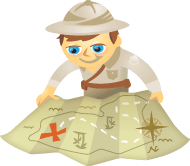 In the competitive world of search engine optimization (SEO), your business blog is a critical tool for your success.
Why is blogging so important to your search engine visibility? Because search engines serve up web pages—not websites—when people ask a question. And here's the important part:
Every blog post is a new web page and every web page is another opportunity to rank well for another search term.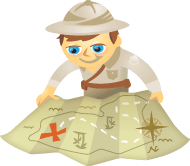 Are your blog posts just "okay"? Want to make them great? If so, keep reading.
A great blog post respects the needs of three distinct entities. It educates and informs your audience (your subscribers and visitors), optimizes for the search engines and sufficiently energizes you so that you do a good job creating it.
Every blog post should address the following five components to ensure it hits the mark for your audience, the search engines and you.