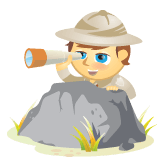 The vast majority of Americans are actively using social media. Has your business acted on this fact?
Are you looking for a way to keep pace with the quickly evolving field of social media marketing?
If so, Social Media Examiner has some exciting news…
But first, consider this story.
Imagine your business competing for your state's "Best Brand" title against huge names such as Target, Dairy Queen and Wheaties.
Now imagine simply leveraging the power of social media and taking the grand prize! Wouldn't that just blow your mind?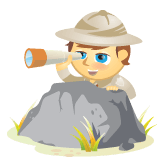 Are you curious what small businesses are doing to achieve success with social media marketing? Look no further.
This article highlights nine small businesses of various sizes and industries that have transformed their online presence with innovative social media marketing practices.
You're guaranteed to find inspiration for your social media marketing efforts here.
These tactics will work for just about any business—from solopreneur to multi-employee manufacturer. So let's dive in!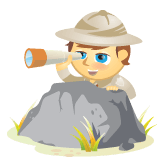 Just over two years ago, Ana White wasn't quite sure what a blog was.
Today, she runs her own rapidly growing destination, drawing nearly three million page views every month.
Successful professional bloggers aren't hard to find, but a few things are remarkable about White's success:
She writes a do-it-yourself carpentry blog. With White's help, droves of women are discovering they can build beautiful, stylish things.
She started with dial-up Internet and does it all from her home in the Alaskan interior (where record-smashing temps recently hit -40° F).
White succeeded accidentally. She never expected that simply sharing what she loves could support her entire family.
This self-described "homemaker" has an innate knack not only for woodworking but for business as well.
Turns out, this blog Cinderella tale is all about sharing your personal story. Oh, and relentless blogging.