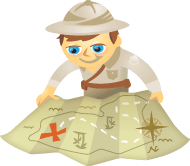 Using Google to direct traffic to your blog can quite literally translate into gold. Or at least money with which you could buy gold.
This article will show you how to easily optimize your blog for search engines.
Let's be clear on few points before we begin. When search engine optimization (SEO) is done the wrong way:
It's a spammy attempt to manipulate the search-engine traffic.
It's SEO experts selling a guaranteed top-10 placement.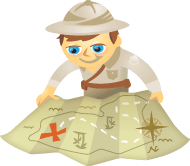 Are you looking to get your blog highly ranked on Google?
Would you like some tips to help your blog appear for specific keywords? If so, keep reading…
Why Search Matters for Blogs
In an earlier article, I talked about the importance of blogging and search engine rankings. However, once you've got the blog up and running, the next thing to do is to start optimizing your posts for the search engines. Although search engine optimization (SEO) can be overwhelming to the newcomer, once you understand a few basic concepts, you'll soon find it's really not that difficult.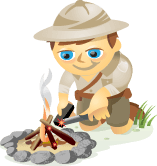 One of the great things about blogging is how easy it is to set up a blog on any of the multitude of blogging platforms. While there are many options for building your blog, one of the most popular platforms is WordPress.org.
However, what you get when you set up a WordPress blog can be pretty basic depending on the theme you choose. To make your new blog sing and work for you, it's a good idea to install some key plugins.