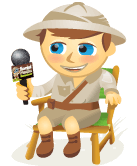 In this video I interview Michael Brito, a former social media manager at Intel (he is now a VP at Edelman Digital).  Michael shares how Intel uses Twitter and video to connect with consumers.
You'll learn Michael's unique technique of leveraging his personal and company Twitter accounts.

Be sure to see the other takeaways below.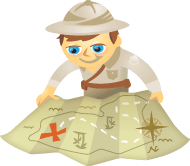 Are you trying to build a community for your company or brand?  Are you looking to go beyond just big numbers of Facebook fans or Twitter followers?
This article reveals three important tips you need to know to help build and manage communities.
What Is Community Management?
Previously I wrote examined the different roles for those who work with social media in business.   Among the many roles, the community manager is by far the most important because he or she is on the front lines of communication. Here's how I define community manager: