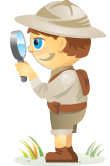 As businesses continue to integrate social media and become more confident and comfortable with social media tools and platforms, we're starting to see a change in social media usage.  A new study reveals what's changing with social media.
SmartBrief recently partnered with Summus Limited to survey more than 6,000 of its readers across a variety of industries.
They benchmarked and measured the state of social media usage among businesspeople. The data identified eight prevalent trends that give great insight into the social media behaviors, beliefs and challenges of the majority of businesses today.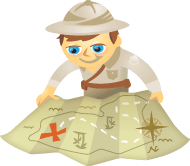 One of the big concerns about using social media for business and marketing is time. Social media activities do pose a risk of drawing you in and taking up a huge amount of your day just interacting with people.
Add that the technology is changing all the time.  It can seem impossible to keep up with all the tools, software, techniques, etiquette, and social media best practices.
It's hardly surprising that people are looking to social media consultants, agencies and contractors to take on their social media activity. But should you? Let's explore this.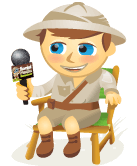 In this video I interview Chris Brogan, author of the book Trust Agents (you can also check out his blog: chrisbrogan.com). Chris shares his advice to businesses starting with social media. The first 2 steps are listening and establishing a presence.
The pace is fast and this video is full of useful information. Be sure to read the list of takeaways below.