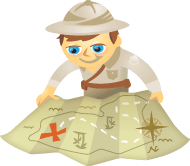 Are you looking for new blogger outreach tactics?
Have you considered working with bloggers as ambassadors?
In this article, I'll show you five ways to promote your brand through blogger outreach.
Why Blogger Outreach?
Marketing has evolved into P2P (person to person) instead of B2C or B2B. It's no longer about pushing your message out to people; it's about making a connection with people who will tell others about you.
Bloggers have a distinct advantage when it comes to spreading your message. They have direct access to your target audience and can influence purchasing decisions with word-of-mouth marketing.
Research from BlogHer has shown that 81% of the online population trusts information and advice they get from bloggers and that 61% have made a purchase based on a blogger's recommendation.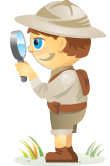 What would you say if you could add 5, 10, 100 or 1000 marketing reps to your team? For free?
What if these marketing reps would freely write about your brand and tell their friends and all they expect in return is recognition and access to insider information?
Who are these free marketers? Brand advocates. BzzAgent has recently released a new research study giving us the skinny on the habitat, behaviors and motivations behind brand advocates.
Who are brand advocates and what motivates them?
This careful study identifies many attributes of brand advocates. I'd like to discuss nine of them that will help you think through how to effectively engage advocates for your business.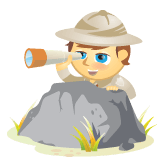 You keep hearing about this social customer relationship management (CRM) thing, right? It's definitely been a hot topic.
Here are some important points to consider when thinking about social CRM.
Social CRM is first a strategy that is often supported by various tools and technologies. The strategy is based around customer engagement and interactions, with transactions being a byproduct.