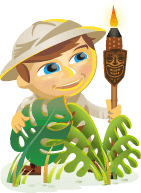 Do you struggle to connect with people on social media?
Are you wondering how to be human with your social marketing?
To learn why so many marketers struggle connecting with people via social media and what you can do to fix it, I interview Bryan Kramer for this episode of the Social Media Marketing podcast.
More About This Show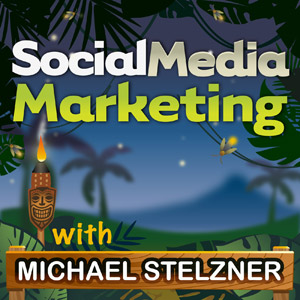 The Social Media Marketing podcast is a show from Social Media Examiner.
It's designed to help busy marketers and business owners discover what works with social media marketing.
The show format is on-demand talk radio (also known as podcasting).
In this episode, I interview Bryan Kramer, a social business strategist, CEO of PureMatter and host of the From the Author's Point of View podcast. His new book is called Human to Human.
Bryan shares what it takes for marketers to connect on a human level online.
You'll discover the techniques that work best and examples you can use in your social marketing.
Share your feedback, read the show notes and get the links mentioned in this episode below!
Listen Now
Listen now: Play in new window | Download | Embed
Subscribe: iTunes | Android | RSS
You can also subscribe via
iTunes
,
RSS
,
Stitcher
,
SoundCloud
or
Blackberry
.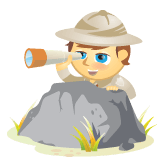 Avaya can hear you. Maybe you just praised the communications giant online – or took its name in vain. Whatever you said, it's on the company's radar.
At a time when businesses are using social media to promote content and start discussions, Avaya has found that listening trumps talking.
"We're listening to social media and responding," said Paul Dunay, Avaya's social media ringleader, who is global managing director of services and social media marketing.
"There is no Tweet that goes unturned. No forum post that goes unturned where our name is mentioned."
What began as a way to engage and support customers has evolved beyond even Avaya's expectations. And if Avaya ever doubted its investment in social media, those concerns are now put to rest.
A recent quarter-million–dollar sale, which began on Twitter, soundly answered that question.