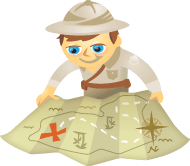 No matter how great your company is at playing the social media game, let's not kid ourselves… The ultimate goal for many businesses is profit, not engagements, retweets or Facebook likes.
The real question is how many people are buying what you're selling?
Unfortunately, getting your blog readers to buy what you're selling, especially if you run an online business, can be difficult.  This article will reveal a proven technique to turn your blog into a sales engine.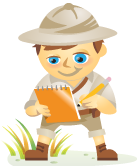 Salesforce is the dominant customer resource management (CRM) system, and according to the company, it's used by more than 77,000 businesses.
In response to the increasingly social nature of the web and the need for collaboration, Salesforce has introduced a social and collaborative function for its users called "Chatter."
Similar to a combination of Google Wave, Twitter and Facebook, Chatter allows users to form a community within their business that can be used for secure collaboration and knowledge-sharing.