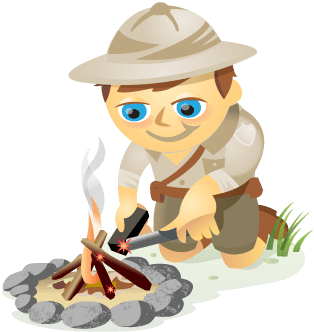 Are you looking for ways to enhance your social media marketing?
Do you want new tools to simplify your job?
We asked a group of social media pros for the hottest social media tools they use today.
Check them out to see if these social media tools are a good fit for you!
#1: RivalIQ
Figuring out precisely what works in social media is a tricky (yet entirely necessary) proposition.
I'm always seeking to improve clicks, shares and social media engagement on my own content as well as our Convince and Convert clients' content.
Recently, I started using RivalIQ to get at what's working in social, and this easy-to-use, reasonably priced analysis platform produces a steady stream of insights while saving me a ton of time.
Here, I set up a collection of consumer products companies (RivalIQ calls them a "landscape") for a strategic plan we're building. With just a click or two, I can find the top 50 Facebook posts (by engagement rate or total engagement behaviors) among these companies over the past 7, 14, 30 or 90 days.