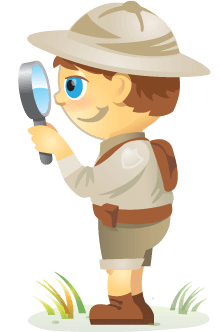 Welcome to our weekly edition of what's hot in social media news.
To help you stay up to date with social media, here are some of the news items that caught our attention.
What's New This Week
Facebook Updates Metrics and Reporting Standards: Facebook rolled out several updates to its metrics and reporting standards to give its partners "more clarity and confidence" about the insights it provides. These updates include increased third-party verification to review and validate data on impressions and views, the formation of a Measurement Council that will address the "growing need for measurement standards tied to business outcomes," a new internal review process to ensure Facebook's metrics are "clear and up to date," and regular communication about future updates. Facebook also addressed and corrected several bugs that led to inaccurate data over the last few months.
Earlier this week, Facebook admitted to miscalculating the 7-day or 28-day organic reach in its Page Insights. Recode reports that the new numbers "may differ significantly from what publishers are used to seeing" and cited one incident in which "a metric that measures how many people can see a publisher's content on its page may shrink by 55 percent." However, Facebook assures publishers and advertisers that none of the restated numbers affected paid reach and that it "still delivered what [publishers] paid for."
Facebook points to "bugs in their calculations, not a flaw in Facebook's methodology" for the discrepancy. According to an announcement on the Facebook Newsroom site, it will fix this bug "in the next few weeks" and will continue "making an improvement to Page organic reach to match what [it has] done for paid reach."