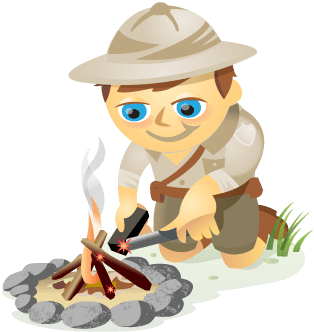 Are you struggling to figure out how to market your business with Google+? Looking for some tips and ideas? You've come to the right place.
We asked 12 experienced social media professionals to share their best tips on Google+ for business with you.
Here are 12 ways you can use Google+ to promote and market your business.
#1: Personalize your page URL
Carly Simon's 70's hit "You're So Vain" gave vanity a bad name. But using a so-called "vanity URL" can be a smart move when it comes to your online presence.
While Facebook allows page owners to create vanity URLs of the structure facebook.com/YourName, Google does not currently do the same.
By default, Google+ page URLs look like this: http://plus.google.com/103145815507039304597/posts. It seems likely that at some point Google will allow for personalized page URLs, but until they do, there is a service that can help.