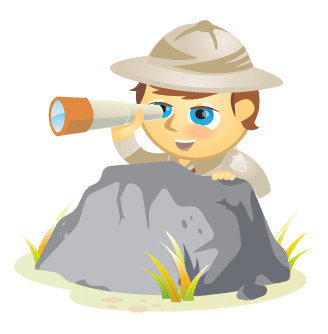 ***UPDATE*** Congrats to our winners: Andie Shaw (blog post winner) and Melyum (Twitter winner).
Want to win a free ticket to the largest online social media marketing event of the year?
Social Media Examiner has worked hard to bring you our fifth-annual Social Media Success Summit. This is our biggest event ever!
And we've come up with a fun way to get you involved.
First, what is this event?
Social Media Success Summit 2013 is a large online conference dedicated to helping marketers and business owners master social media marketing.
More than 1900 businesses have already signed up! Hundreds of small businesses and well-known brands such as Wells Fargo, Motorola, AT&T, 3M, World Vision, United Way, US Chamber of Commerce, Dell, Dow Jones, Penn State, US Air Force and PBS will be attending this year's summit.
Forty-five of the world's most respected social media experts will share their strategies with you.