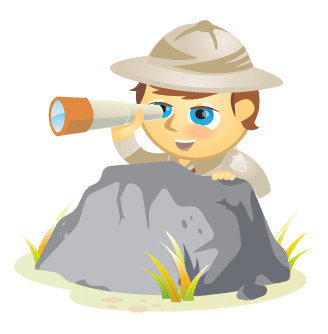 We are accepting nominations for our 6th annual Top 10 Social Media Blogs contest, the biggest contest for social media blogs.
We are looking for your nomination for the top 10 social media blogs. The winners will be promoted in our 320,000-reader newsletter and announced on Social Media Examiner.
How to Nominate
Please make a single nomination of your favorite social media blog by commenting below and including why you like the blog (only your first nomination counts). Be sure to include a link to the blog (comments with links automatically go into moderation for review and will be posted within one day).