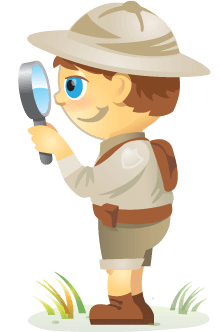 Do you ever wonder what tactics, tools and strategies other social media marketers are using?
Regardless of how long you've been involved in social media, chances are you have some questions that you'd like answered.
Questions such as, "What are the best social management tools?" or "What are the best ways to engage my audience with social media?"
These and many more questions were answered in the 2013 Social Media Marketing Industry Report, which surveyed over 3000 marketers with the goal of understanding how they use social media to grow and promote their businesses.
Here are some interesting findings from the survey:
#1: Marketers Want Most to Learn About Blogging
When asked what social media platform they wanted most to master, 62% of marketers said blogging, putting it in first place slightly ahead of Google+. This answer is consistent with other studies, which show that the appetite for blogging education is growing.
An important trend to consider is that 28% of marketers now have mobile-optimized blogs. This is highly significant when you consider that the number of smartphone subscribers in the world has broken the 1 billion mark.