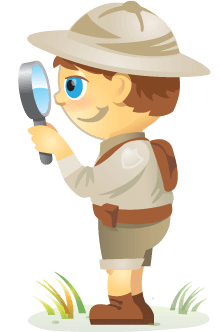 Do you want more engagement from your social media fans and followers?
Wondering what kind of content will help you achieve that goal?
New research confirms that photos could be the "holy grail" of social media engagement.
In this article I'll share what you need to know about maximizing engagement on Facebook and Twitter.
#1: Photos Are Worth a Million Likes
Photos are the primary type of content posted and shared on Facebook. According to March 2014 research published on eMarketer, photos accounted for 75% of content posted by Facebook pages worldwide.